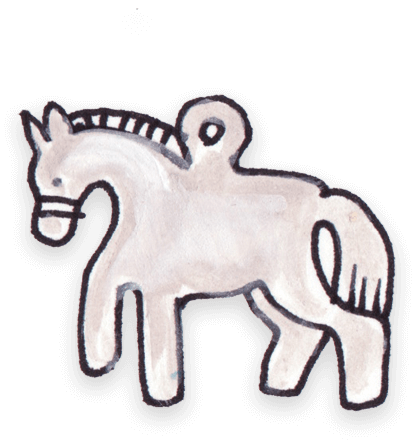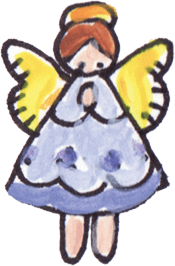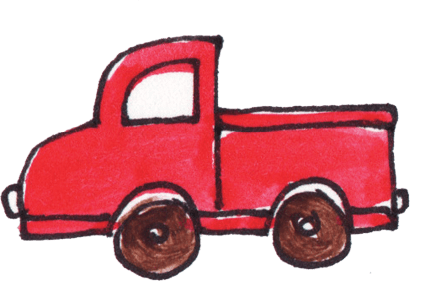 Things We Love
Splendid treasures await!
Come visit and see for yourself.
In the heart of Santa Fe, New Mexico is a special little shoppe filled with laughter and joy, enchantment and whimsy, sprinkled with dash of irreverence—Doodlet's®! Since 1955 folks have delighted in its many happiness essentials® for the home and heart. Here, you'll discover wonderful treasures from all over the world: handcrafted folk art and miniatures; nostalgic toys and candy; amusing and imaginative books and greeting cards; endearing keepsakes for the young and young at heart; and even a year-round Christmas wonderland.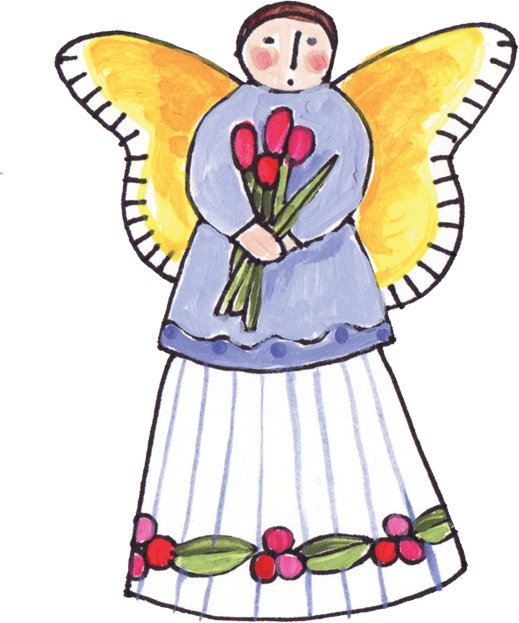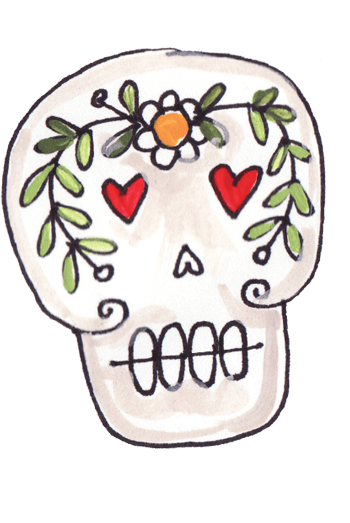 Whimsical Treats
Gifts for the home & heart
Charming
Folk art
Collectibles
Nostalgic Candy
Kitchenware
Local & International
Laughter & Fun
Miniatures
Enchantment
Day of the Dead
Retro
Ribbon & Stickers
Milagros
Playful
Eclectic
Joy
Christmas


(all year!)

Books
Giftshop
Toys
jewelry & accessories
Handmade